Q1 District Conference 2023-2024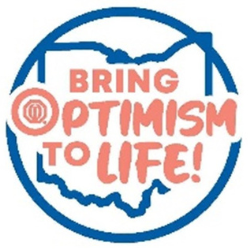 Look at all the cool stuff we will be doing at our conferences and convention this year. We have worked hard over the past few years to make these fun and informative events. FUN, FUN, FUN, is not only the name of a Beach Boys song, but how we are running our quarterly events. Come be a part of it, starting with this one and see what we are all about. It is not about the District or OI HQ, but it is about YOU and the children and communities we support. Let us help you. If you can't stay overnight, come for the day and have a great time. Any questions, your club president or Lt Governor can help.
We'd love to have you join us on October 6 – 7 (or for the day October 6th) – especially if you are a first-timer or if you have not been to a District Conference in a while.