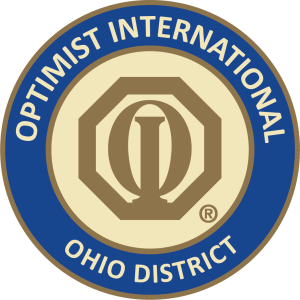 The Ohio District provides reference information for all Optimist Club members in the district. This includes bulletins from past months, a list of upcoming conferences and conventions, and the Ohio District Handbook.
Bulletins
Every month, the Ohio District publishes a bulletin with pertinent information for all club members in the Ohio District.
Conferences and Conventions
The Ohio District hosts a conference or convention every quarter during the Optimist year.
Ohio District Handbook
The Ohio District Handbook is released at the beginning of every Optimist year and contains a list of all District Officers as well as District Chairs and their contact information. The handbook also contains contact information for all Optimist Clubs in the state of Ohio including the Zones for each club. The handbook is password protected so contact your club president for log-in information.