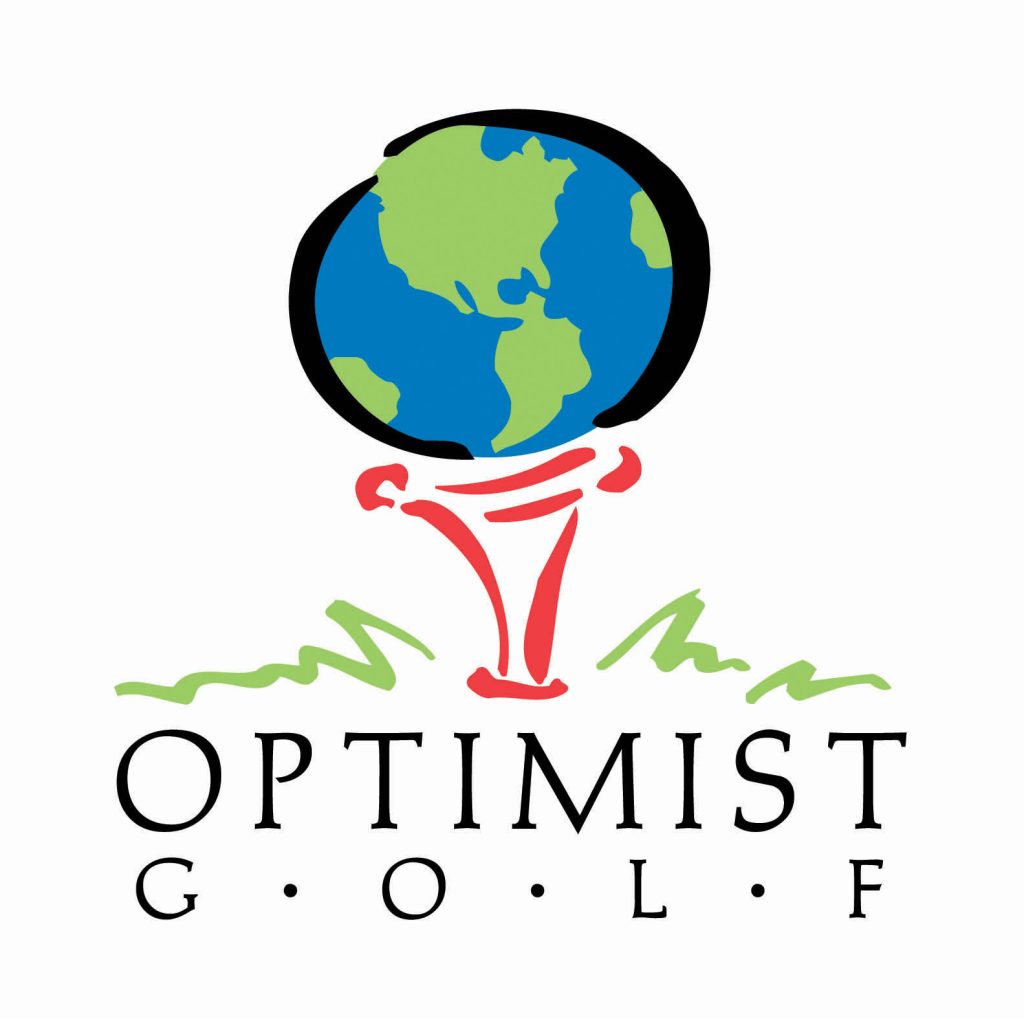 Every year there are two Junior Golf Qualifiers for Ohio Junior golfers from age 10 to 18. Winners of either tournament qualifies the golfer to go to "The Optimist" at Doral Resort in Miami, FL.
One of the top premier Junior Golf Tournaments in the world. A unique opportunity for junior golfers from around the globe. The Optimist is unique from all tournaments. Junior golfers and family enjoy golf, parent-child tournament, off-course activities, meals and housing all on one property.
More than 50 qualifying tournaments, Optimists reach out into their own communities to involve children in the game of golf. Each year 5,000 junior golfers, ages 10-18, participate in Optimist sponsored events. The top 700 junior golfers advance to the Optimist International Junior Golf Championship each summer.
Age Divisions
Boys 10-11, 12-13, 14-15, 16-18
Girls 10-12, 13-14, 15-18
2023 Ohio North Qualifier Tournament
June 9, 2023
Millcreek Golf Club
1 W Golf Dr
Boardman, OH 44512
2023 Ohio South Qualifier Tournament
June 13-14, 2023
(2 day, no cut qualifying event)
Heatherwoode Golf Club
88 Heatherwoode Blvd
Springboro, OH 45066
Questions?