Q3 District Conference 2022-2023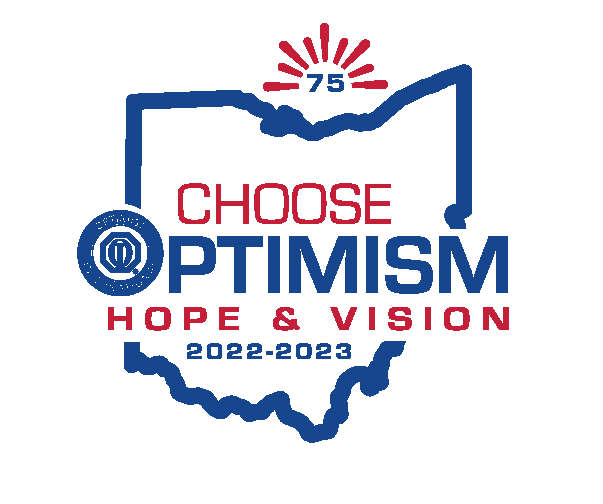 I would like to invite all members to join us for this weekend of fun, fellowship and learning new and sharing ideas. During this conference we will be celebrating in Kentucky Derby style!
We have a nice closing dinner on Saturday night with a Kentucky Derby theme and our Kentucky Derby Hat contest. Lady's wear your favorite hat and win a prize! Here are some of the highlights planned for the weekend,
See top students from Ohio compete in the District Oratorical Contest!
Hear the winning Essay from the Essay Contest.
Fun and Games Night in the Hospitality Room Friday Kentucky Derby Style! Food, Snacks and
Beverages provided.
Special welcome and take-home Gift for All First Timers!
Keynote speaker Dr. Chicarelli will speak about his organization – It'sTime2! And their work with students
on bullying and teen suicide. Dr. Chicarelli has a great story, and you will not want to miss his talk.
Meet our JOI (Junior Optimist International) club members who will be with us for the conference
and are hosting the raffle baskets to raise money to help with expenses for their trip to the International
Convention in Arlington, VA.
A delicious lunch is included in your registration!!!
Help out with a service project led by Mandy from Toledo Noon to make care packages for the Family
House of Toledo.
Represent your club in a quick District Board meeting.
Attend Saturday Dinner (optional) and then join us in the hospitality room for more fun and games.