Q2 District Conference 2022-2023
February 10
–
February 11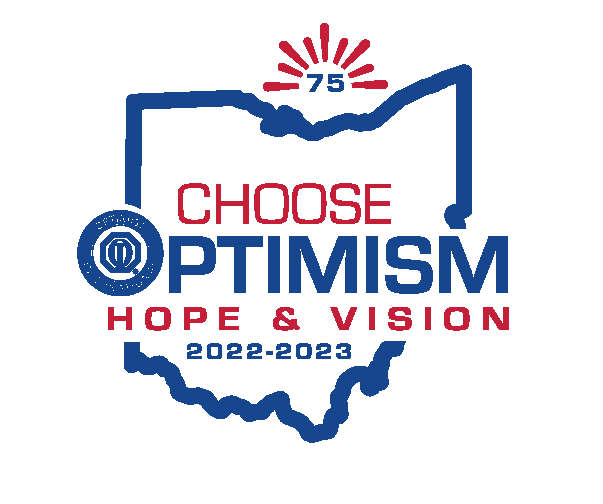 Welcome to the second quarter of the 2022-2023 Optimist year. I would like to invite all members to join us for this weekend of fun, fellowship, and sharing of ideas. This conference we will be celebrating Mardi Gras style.
Fun and Games Night in the Hospitality Room Friday Night Mardi Gras Style! Pizza, Subs,
Snacks and Beverages provided. We will also have special Mardi Gras Treats. Wear your Fat
Tuesday costume.
• Special welcome and take home Gift for All First Timers!
• Keynote speaker Aaron Roy to CarePortal.
• Meet our JOI (Junior Optimist International) club members who will be with us for the
conference and are hosting the raffle baskets to raise money for the OI Foundation!
• A delicious Chicken Fajita lunch is included in your registration!!!
• Learn about OI President Bob's special programs for this year to help the clubs!
• Help out with a service project led by Nancy Lehren to make Build a Bears
• Ice Breakers and a special team trivia contest in the afternoon
• Represent your club in a quick District Board meeting.
• Attend Past Governor Greg's Awards Dinner (optional) in the evening
• More games planned for the hospitality room after dinner
Event Packet with additional information.