SPRING HAS SPRUNG!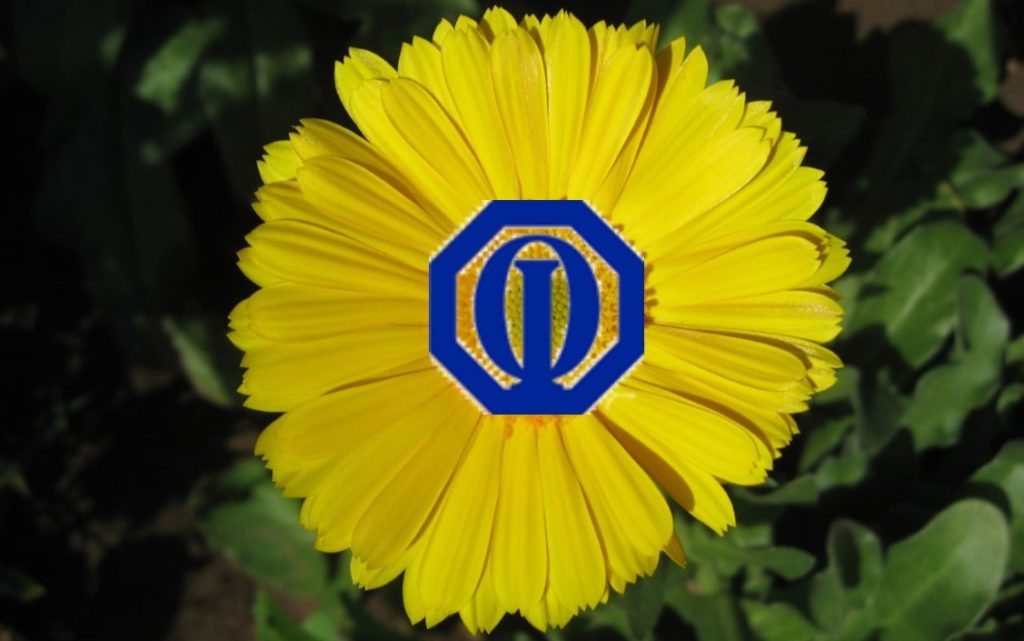 Time to come out of hibernation! 
My fellow Ohio Optimists, boy do I have good news for you! Spring has Sprung! Yes, winter ❄️ came in like a lion ? and went out like a lion ?. But wintertime is now officially over and springtime is here and it time to come out of hibernation! 
We started the Optimist Strong ? year on October 1, 2017 and for the first quarter the Great Ohio District was on fire ? with regard to Membership! We led Optimist International in percentage of membership growth, number of members added, new clubs built, and overall new membership growth! The Great Ohio District was #1 in all of Optimist International! 
Then came old man winter ❄️ with his wind, ice, and lake effect snow, and the Ohio District went into hibernation. We built no new Clubs, we added new members, but we deleted lots of members, and not just because of death and moving out of state, which we can't control. We fell to #2 in Optimist International in membership growth, both in numbers of members added and in growth percentage. The worst part is, the Michigan District has added the most new members, and the Ohio District is second by +12 members. We all know that Ohio is supposed to beat Michigan in everything! 
Good ? news! It's springtime and you can be the Difference for the youth of Ohio! It's time for you to get out of hibernation and go ask someone to join your Optimist Club! 
But don't stop ✋ there! Please help plan a NOW meeting for your Club or your Zone! A NOW meeting is New Optimists Welcome or New Optimists Wanted and we want to welcome new Optimist Members to the Great Ohio District! 
If you're really motivated by this email, and I can tell that you are since you read this far, then help us build a Club within a Club in your Optimist Club this year! Or build a new Club in a neighboring community! Or build a College Club at the local University! At least build a new JOI Club at the local grade school, Jr high, or High school! We will help you build a new club, all you have to do is "just ask" us to help your Club! 
Get out in the Sun ☀️ and have some fun, by asking someone to join your Optimist Club! 
Stay Optimist Strong!
Governor Tom Kendo 
The Great Ohio District of Optimist International